Server Update v0.0.5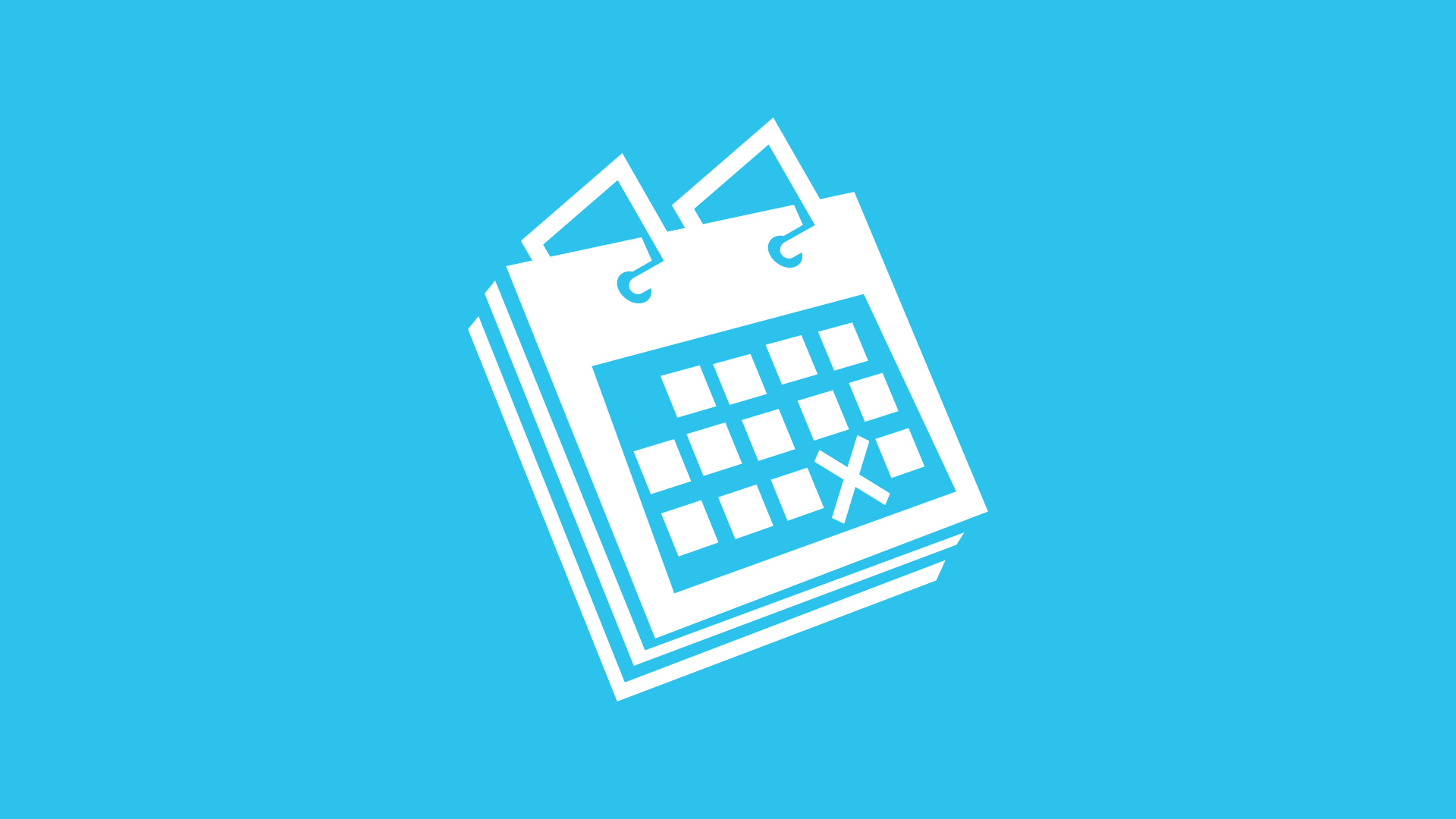 Hello RF Online!

Weve brought in three great novelty developer notes that are a key element of RF Online!

As we look forward to it, please check out the information:

Fixed critical error on Vote Paper Election;
All HQs NPC are repositioned;

Thank you for waiting. Servers are back up online!