Server Update v0.0.6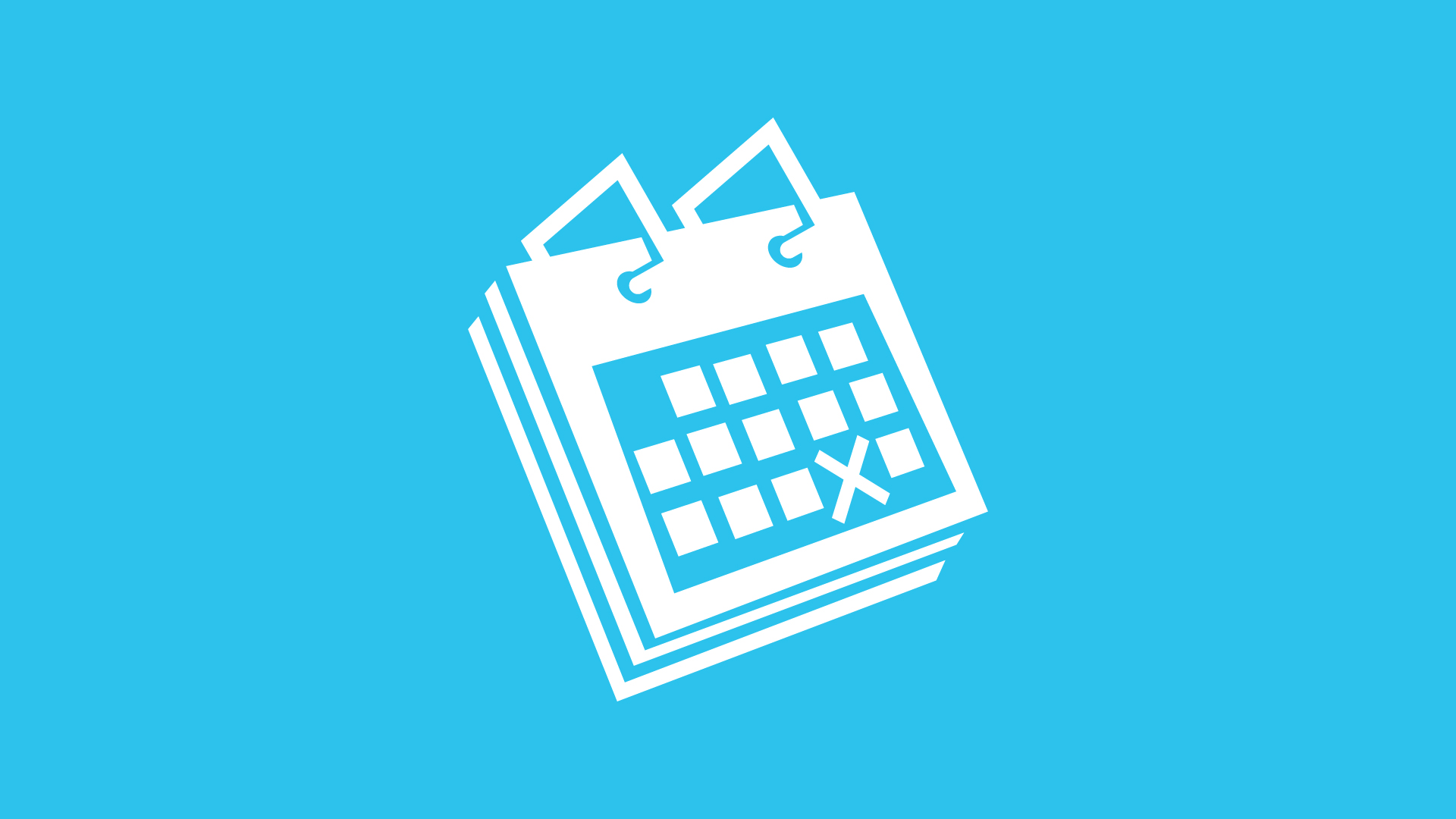 Hello RF Online!
We've brought in three great novelty developer notes that are a key element of RF Online!
As we look forward to it, please check out the information:
Added Isis Animus to NPC;
Fixed critical error on Windows 7;
Fixed typing glitches with some inputs Windows 7;
Changed PointsItemNpc name to Ammo Vendor;
Increased ammo amount from 100 to 1000;
Increased price for amor/weapon items;
Until character reach 25 level you will get from monster only items for same race;
Thank you for waiting. Servers are back up online!​