Server Update v0.0.7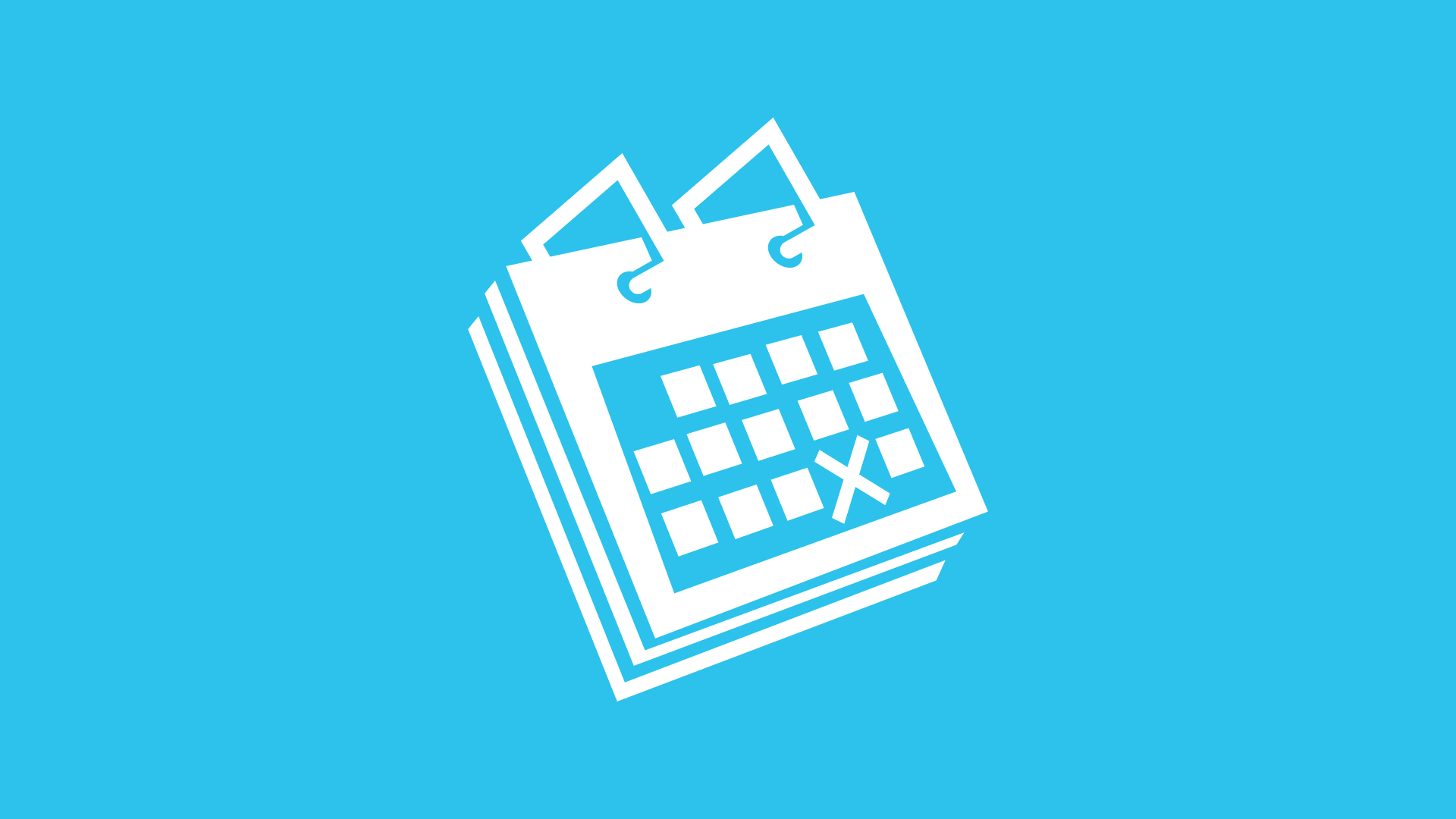 Hello RF Online!
Weve brought in three great novelty developer notes that are a key element of RF Online!
As we look forward to it, please check out the information:
Fixed Sample Booty Tradable status;
Fixed Exp Obtainment potion error;
Fixed overflow PT system;
Fixed Range (especially) and other class low damage;
Fixed Trunk Create price;
Fixed Extend Trunk price;
Fixed Potion Level requirements display;
Fixed bug while ore processing;
Fixed bug when inventory is full and impossible to take money drop;
Increased Extend Trunk slots to 5x20;
Added Scroll Item Level requirements;
Thank you for waiting. Servers are back up online!