Server Update v0.2.3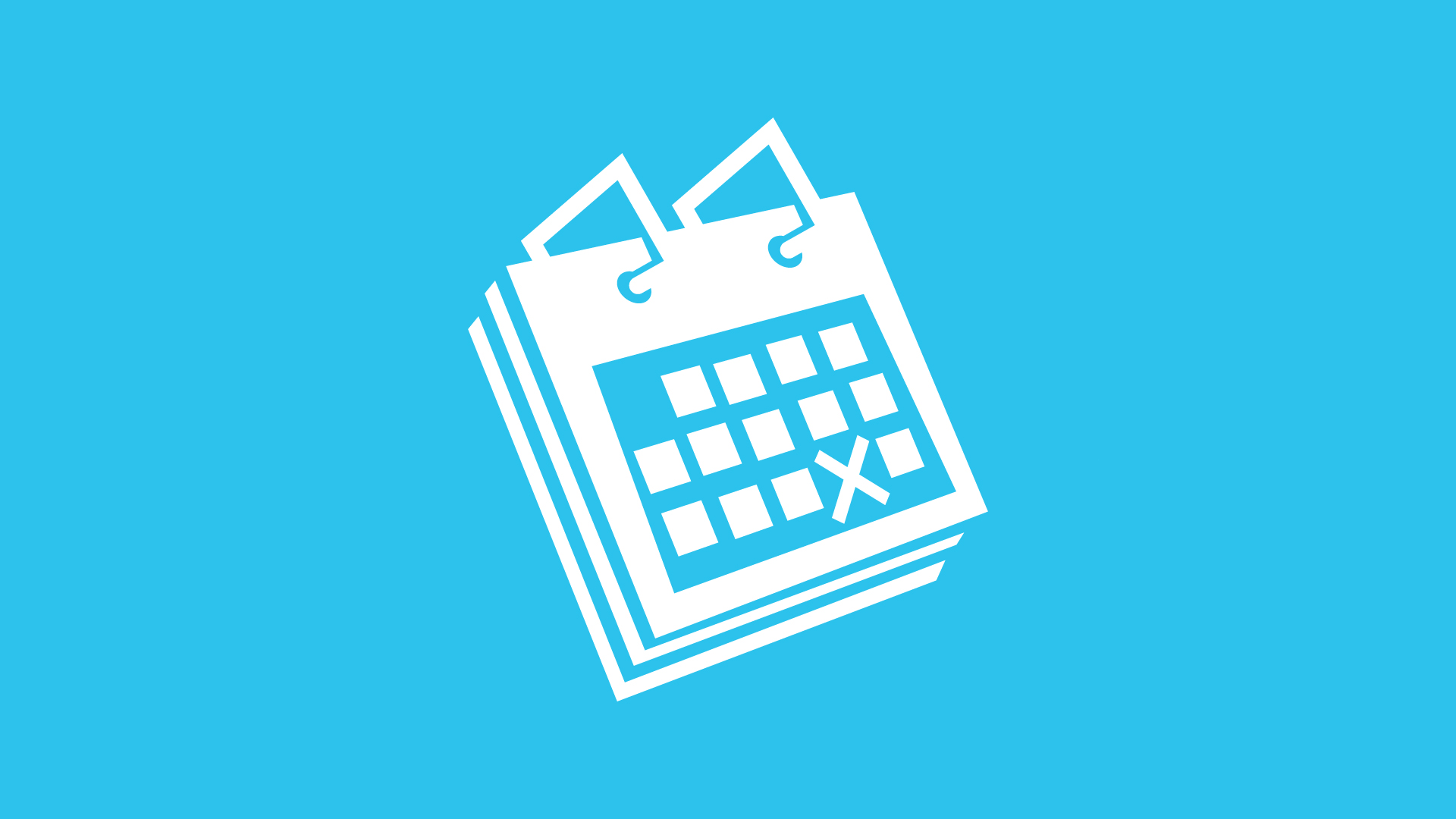 Hello RF Online!
We've brought in three great novelty developer notes that are a key element of RF Online!
As we look forward to it, please check out the information:
Fixed critical error with object list;
Fixed critical error while party player get damage from monster; (thanks to BlinD)
Fixed critical error with message buffer;
Fixed bug with ore incorrect amount;
Several fixes;
Disabled original bad words filter;
Added Cheat Looting System
;
Added Emoticon System;
Added Item Level Upgrade;
Added Miner Upgrade System;
We will continue monitoring situation!